ENJOY CULINARY EXCELLENCE IN A CLASSIC AND ELEGANT AMBIENT FIT FOR EVERY OCCASION
Nessun post trovato per i parametri di ricerca forniti.
one of a kind look
Modern design
interior and
decoration
created by our
best designers
Morbi non arcu risus quis. Elementum tempus donne egestas sed sed risus pretium quam vulputate. Etiam sit amet nisl purus. Lorem mollis aliquam ut porttitor leo a diam sollicitudin tempor. Sed vulputate odio ut enim blandit tellus cras.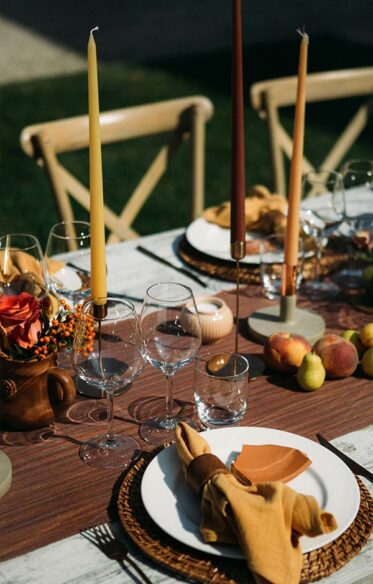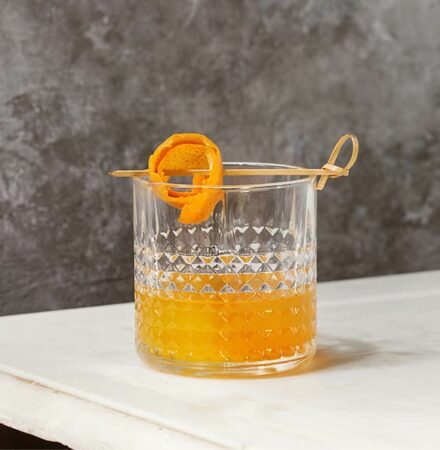 Special taste
Selected menu
Book A Table
*powered by OpenTable